Consistency
For over 40 years, our management-owned company has served landscape professionals with high-quality plant material and associated landscape items.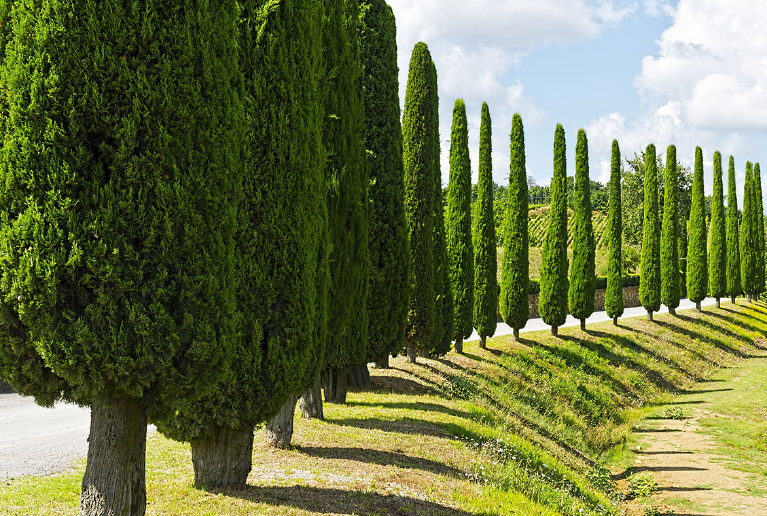 Convenient Locations
Our Houston, Austin and Katy stores are located close to your job sites, reducing drive times and related labor, gas and maintenance costs.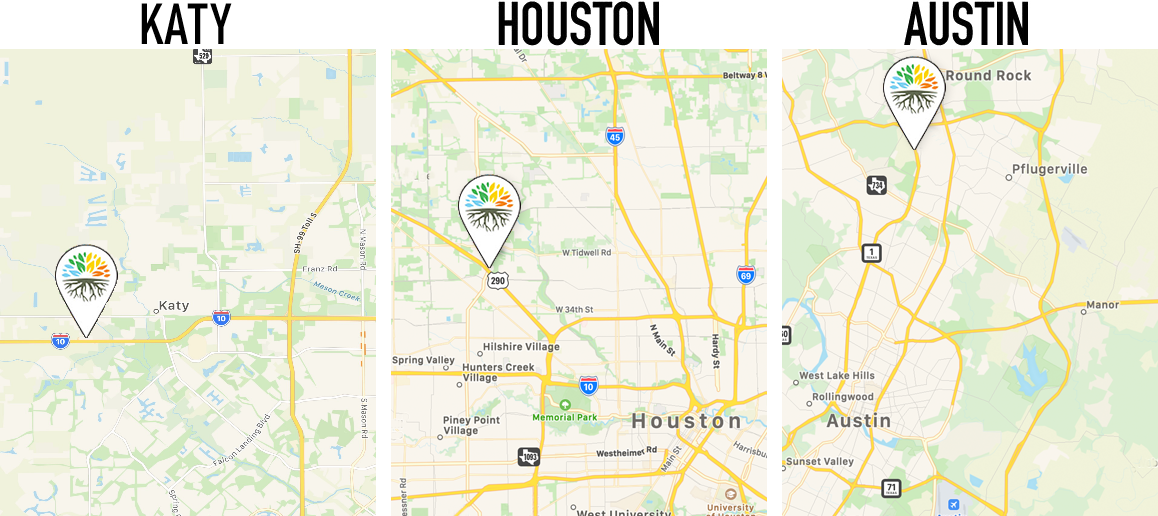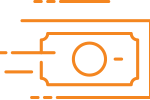 Streamline Point of Sales
Our store layout is designed to improve product visibility and to expedite loading. We use modern technology to provide a dramatically faster checkout experience.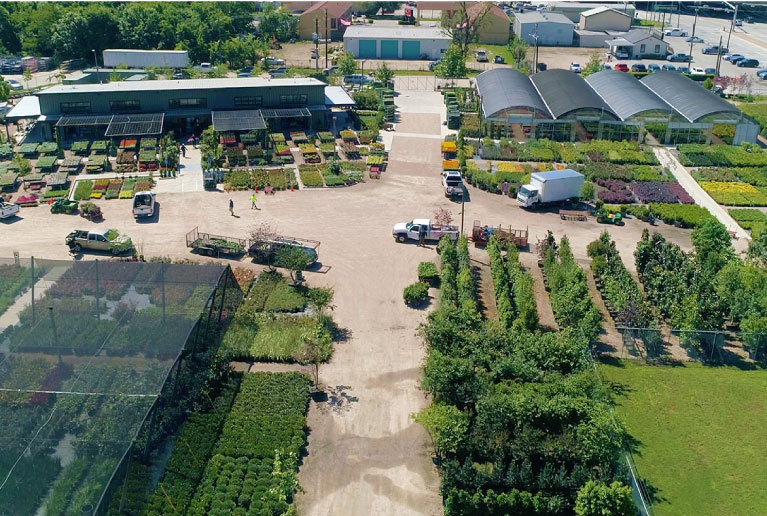 Collective Inventory
Our online inventory displays Newton's available and incoming inventory as well as our key growers' availabilities.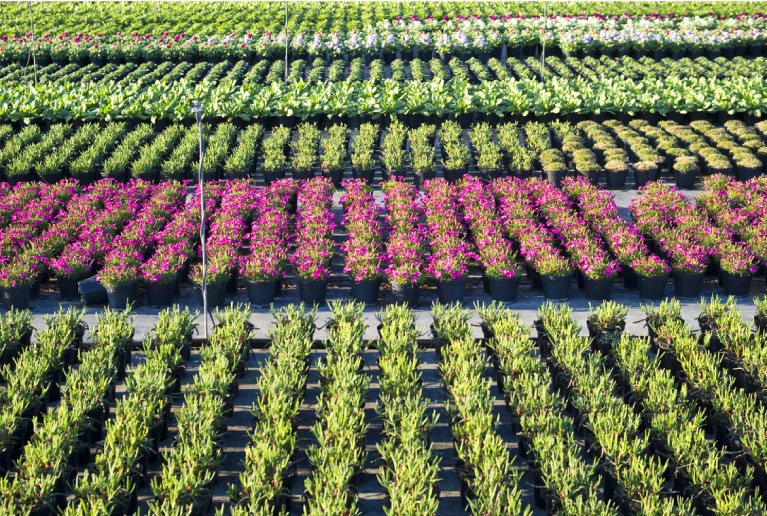 Knowledge Center
We give you online access to an extensive plant library. Our on-site horticulturists are also available to discuss plant care and culture of any plant material.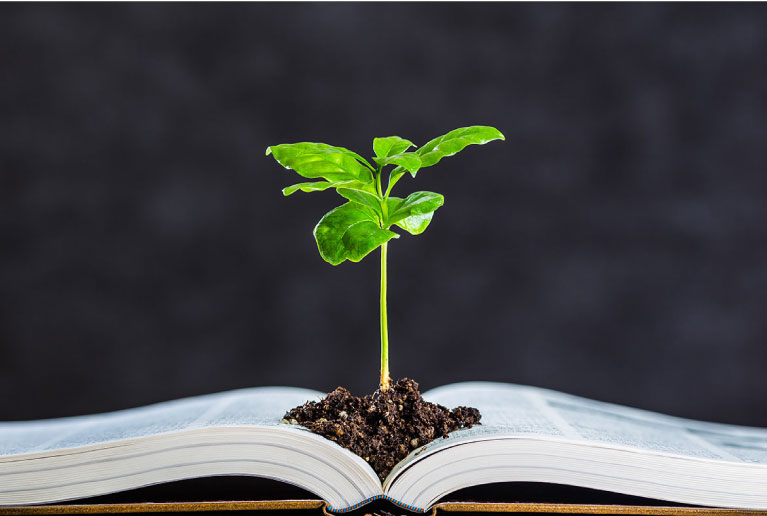 Best Place to Work
We value respect, teamwork and camaraderie. Newton provides all employees an opportunity to learn, prosper and to provide for their families with great benefits.