Quality Control
We select our growers with the utmost care. Incoming plants are received following strict guidelines to meet the highest quality and beauty expectations.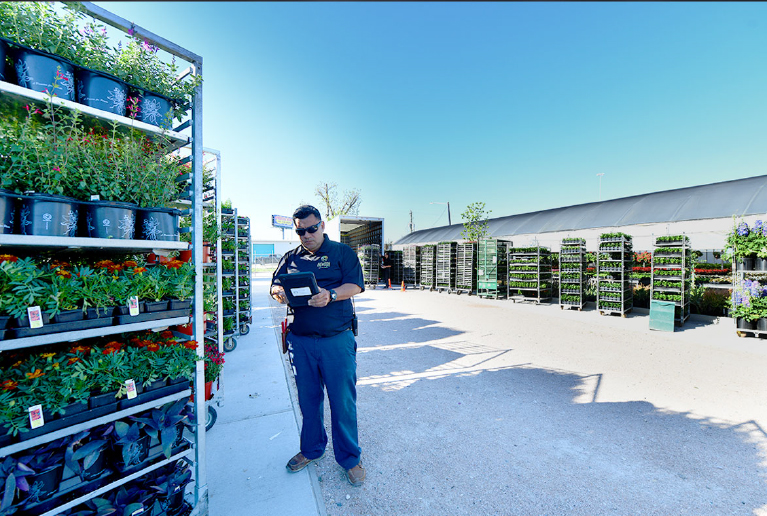 Will Call
You can schedule your project in advance and pick up your orders at your convenience.
Each order is hand-tagged and clearly identified in our dedicated will call area. We maintain your product fresh and beautiful.

Deliveries
Our trucks will deliver accurately and timely, any size order including large trees. Our drivers are trained to check the quantity and the quality of every load before they drive to meet you at your job site.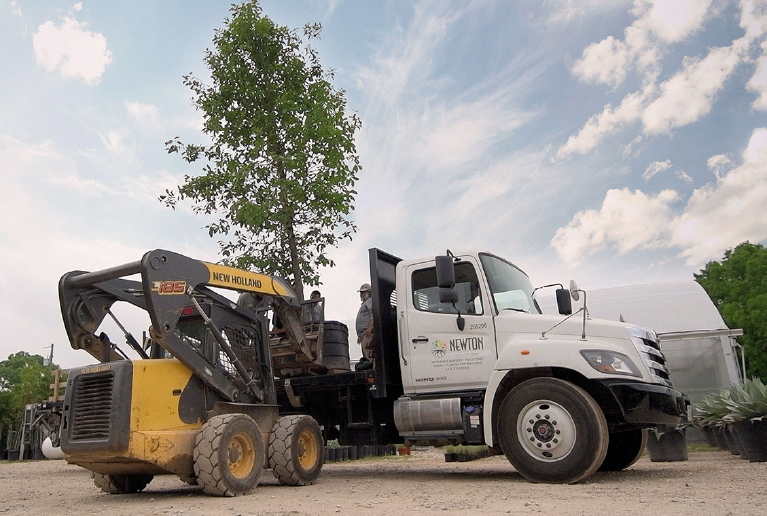 Sourcing
Our experienced buyers travel regularly to visit existing growers and to scout new ones. They can help you locate hard-to-find plants for you to build creative landscapes.